During 13 days, we were at five different locations, had ten flights and visited 12 spice processors and dealers. Come and join and participate our experiences! In the first part of our travel report we were in Medan, Jakarta and Bangka. In this second part we will visit Nutmeg, Cloves and Pepper processors in Lampung and Surabaya. Follow us…


From Lampung to Surabaya

Banda Lampung

We came from Bangka Island to visit Banda Lampung: the main port and trading centre in the South of Sumatra, a twenty minutes flight from Jakarta. Only a small airport, very nice people.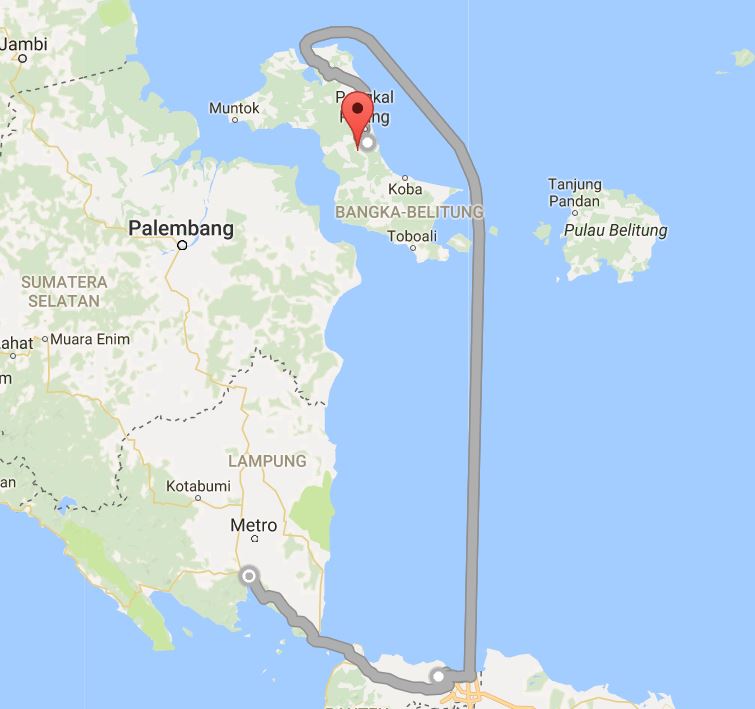 Banda Lampung is well known for the small and spicy Lampung pepper. The large scales processors do have their productions in this location. We visit two of them.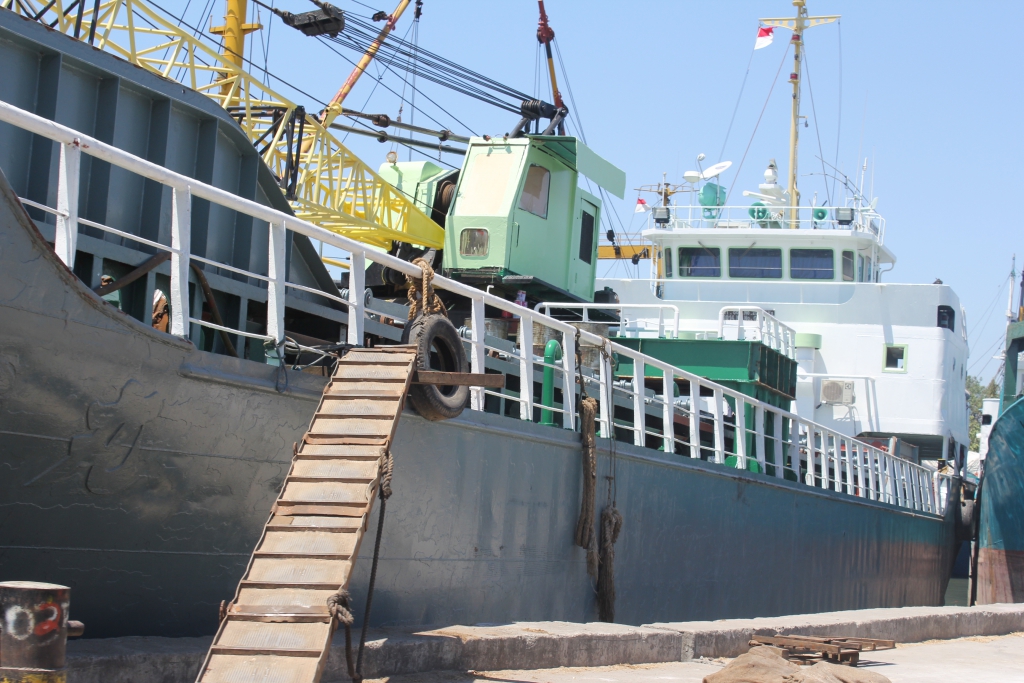 A Singaporean company with three factories in place and an Indonesian company with Chinese roots. No question: I've never seen warehousing and production facilities like here. Not even during our visits in Vietnam and Brazil.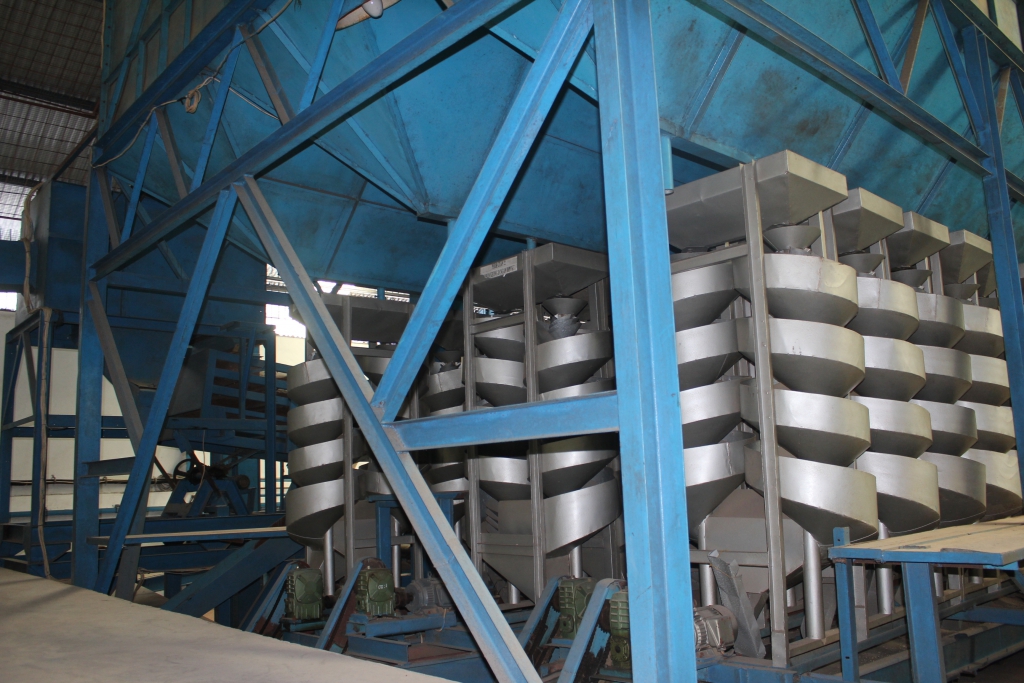 Five warehouses are next to each other, several thousand of square meters for raw materials, pepper washing/germ-reduction, cleaning stations with two sections with forty-two spiral cleaners, sieving and filling stations. The production steps are connected and run as cascades. The biggest pepper facility has a capacity of more than 100 mt of pepper per day! But – during our visit, there were no orders and the machineries were stopped!


Surabaya –Eastern Java

If you think about Java, you may think of Bali, the holiday region in Western Java. You probably do not know that there is an important industrial zone at the Eastern side of Java. There is also a spice cluster at the Eastern side of Java. We want to audit three potential suppliers.

Our first supplier is – hurray! – a good one, which we could recognize in a very short time. A foreigner again. Our theory was – at the end of our visits –that most of the best companies are managed by foreigners: Europeans, Chinese descendants (the big families) or by Indians or Arabs.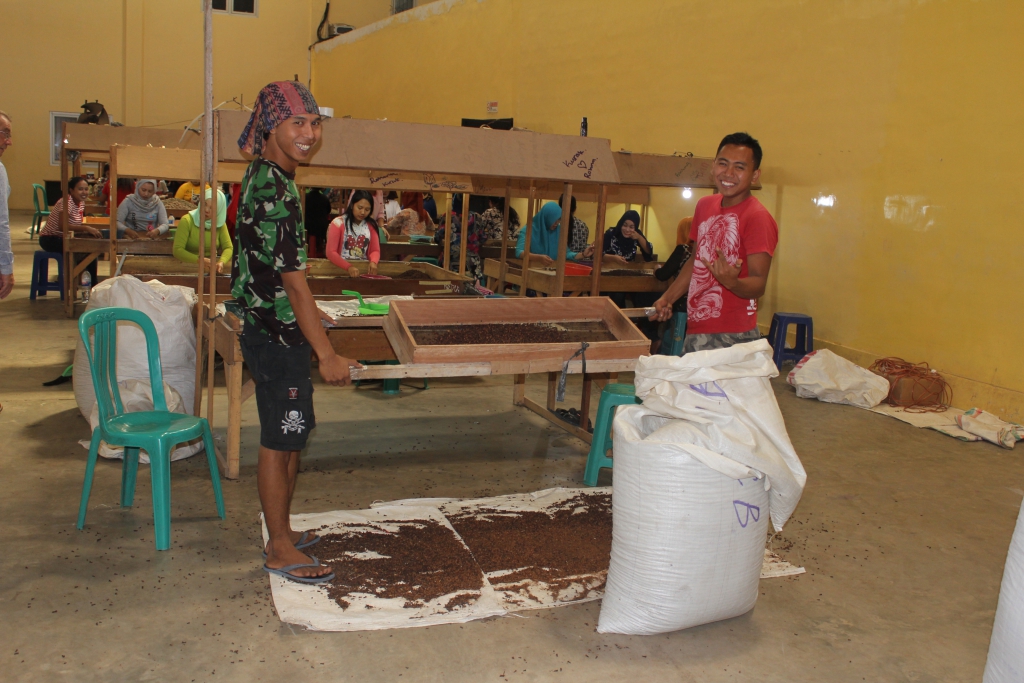 Our host has nearly finished his FSSC 22000 certification. He possess a good equipment and is going to install an own steam-sterilizing section. A very good organized company! Well designed and equipped, so that audit could run very fast and effective!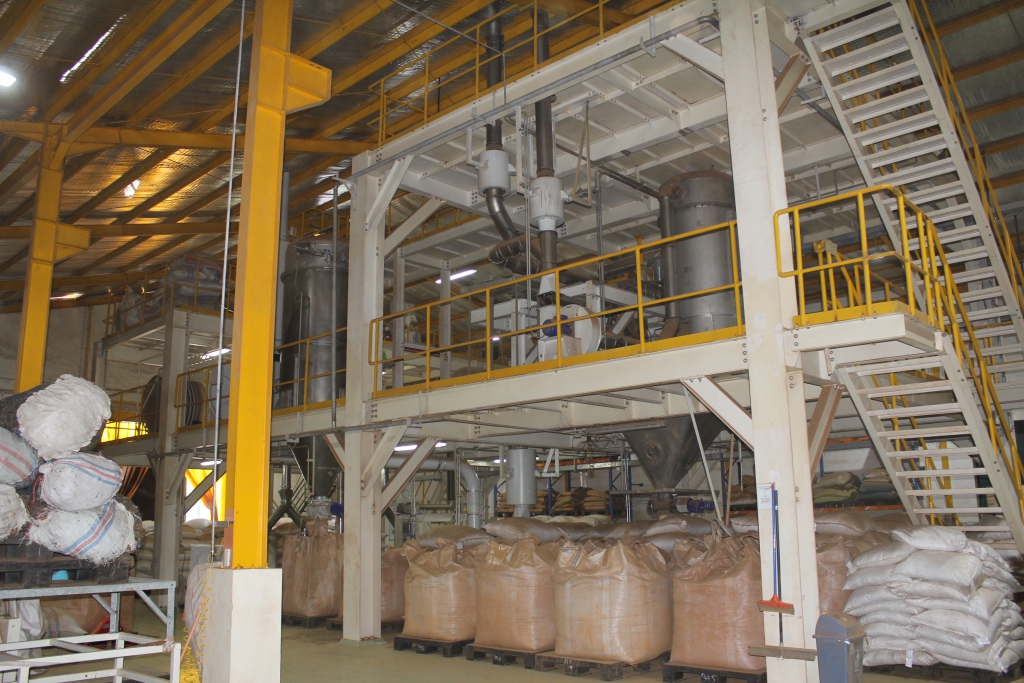 Supplier no. 2 was part of an Arabian family, who ows many processing steps alongside the supply chain. Proper, orderly and well structured.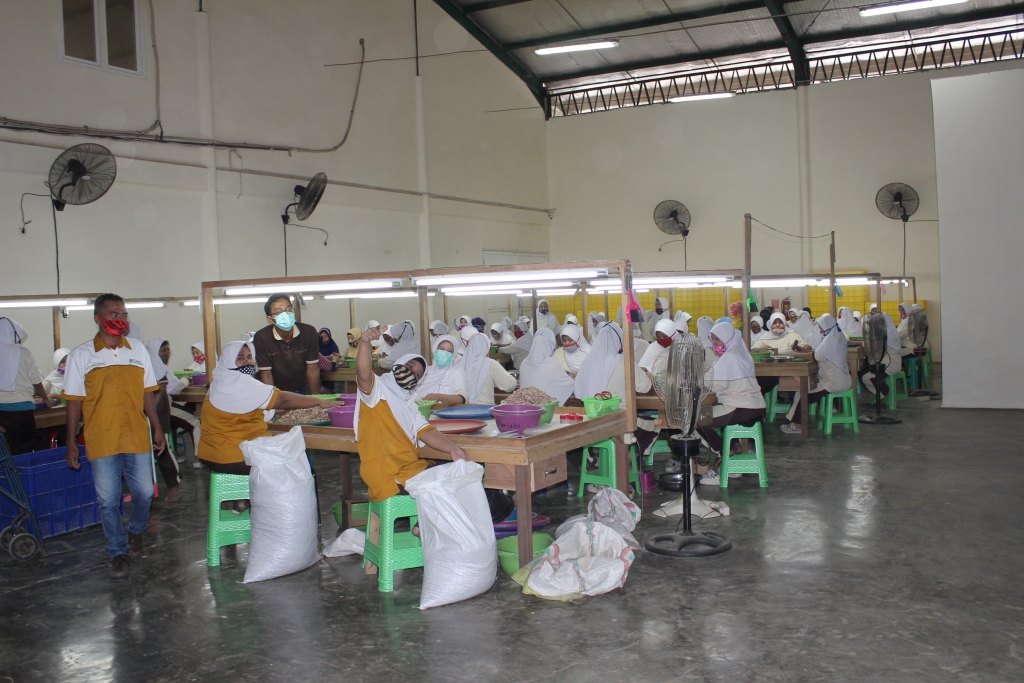 No. 3 made us wait – whilst we come 12.000 km along to see him, he prefers to have lunch first and to let us wait. Thus, we cancelled the meeting. This contact is not going to be intensified.

We like the Indonesian people. They are so nice and friendly. The children are curious and show high respect to older persons. The Indonesian women like to use the "sch" in their sentences when they are talking to you in a squeaky voice, i.e. "I am scho schorry schir" (I am so sorry, Sir!). The Indonesian man is rather reluctant and cautious against other Europeans for fear of losing face. As a business partner, we were merely convinced by companies with a foreign management. They have a better understanding about hygiene and safe production conditions.

For all those who are looking to have "Bali" experiences, we have the message that business trips in Indonesia are not the same as "Bali" holidays. Climate conditions are hot and muggy, traffic is bumpy and exhausting, and infrastructure is rather bad. The language knowledge of our translators was sometimes hard to understand and (Indonesian) business partners are not every time very reliable. And what about food?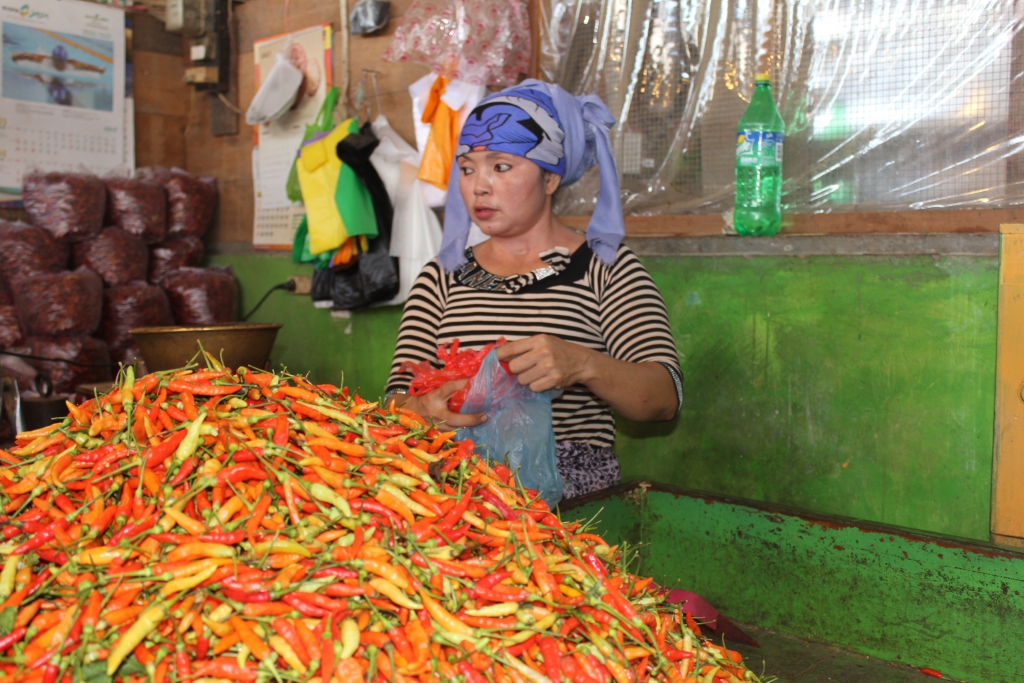 Be forewarned: Indonesian food is as spice dealers like it – hot and spicy!